High School Students Can Apply for Watertown Cable Access Scholarship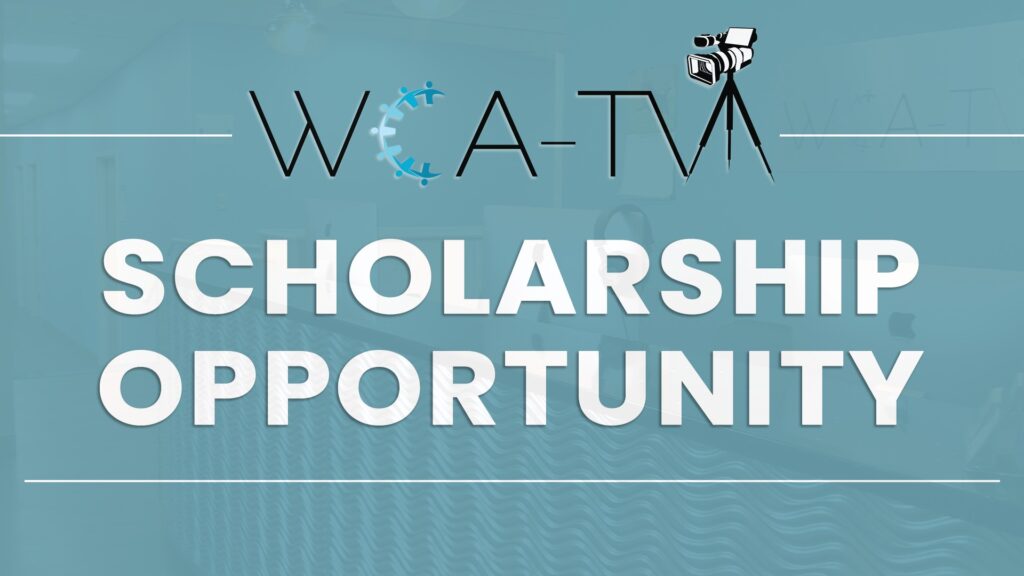 WATERTOWN – The application process for the Watertown Cable Access Scholarship for the WHS Class of 2023 is now open! DEADLINE FOR APPLICATIONS is FRIDAY MARCH 31, 2023.
Eligibility is open to any graduating student of the Class of 2023 from Watertown High School who is both:
1. Attending post-graduate education at a 2-year or 4-year institution of higher learning including colleges, universities, and vocational schools.
2. Actively participated in producing broadcast content for the community via Digital Media & Communications courses at Watertown High School and/or served as an intern/volunteer for WCA-TV as an extracurricular activity.
Please complete the application below in full and click submit. A copy of your recorded application will be emailed to your WPS email account. ALL APPLICATIONS MUST BE RECEIVED COMPLETED BY 11:59:59PM on FRIDAY MARCH 31, 2023.
Application Form 
https://forms.gle/ZpMEPfvZmKPFnksP6
---
Recent Stories
Watertown -Originally from California, Karina Bergevin and her family now call Watertown home. In January of this year, Karina opened up her own business Owl Fitness Studio at 468 Main Street in Watertown. In September, Karina officially celebrated the grand opening of her new studio. She spoke with WCN about what Owl Fitness offers and…

---

WATERTOWN – In this week's Raiders report, the football team gets shutout at home, the Marauders get some payback against the Raiders in the eighth annual Soccer Night in Belmont, and the field hockey team simply can't be stopped. Recent Stories

---

The following press release was provided by the Watertown Free Public Library WATERTOWN – In the fall of 2021, Watertown Free Public Library staff began asking community members to go through their albums, scroll through their phones, and share three personal photographs that represent "you, your family, or your connection to Watertown." Each photograph was…

---