Library's Pride Extravaganza Returning, Adding Food Trucks, ASL Interpreters, and More
WATERTOWN – Watertown's Saltonstall Park will soon be transformed into the biggest party in town during the Watertown Free Public Library's 2nd annual Watertown Pride Extravaganza on Saturday, June 3rd from 11am-4pm.
Over 1,400 people turned out to the inaugural event in 2022. WCN spoke with a pair of the event's organizers to find out what's on tap this year!
Learn more: https://www.watertownlib.org/676/Watertown-Pride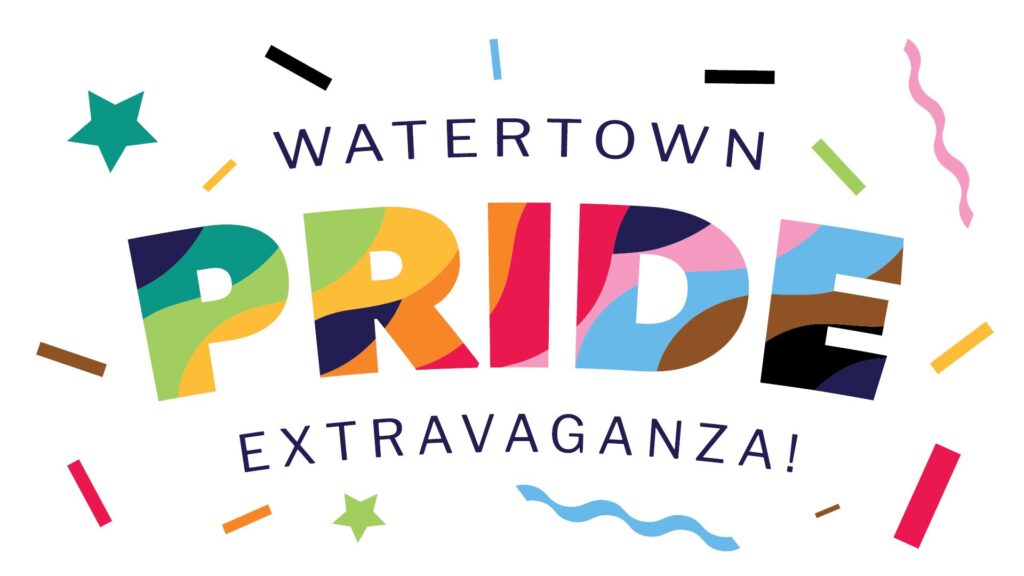 ---
Recent Stories
Watertown -Originally from California, Karina Bergevin and her family now call Watertown home. In January of this year, Karina opened up her own business Owl Fitness Studio at 468 Main Street in Watertown. In September, Karina officially celebrated the grand opening of her new studio. She spoke with WCN about what Owl Fitness offers and…

---

WATERTOWN – In this week's Raiders report, the football team gets shutout at home, the Marauders get some payback against the Raiders in the eighth annual Soccer Night in Belmont, and the field hockey team simply can't be stopped. Recent Stories

---

The following press release was provided by the Watertown Free Public Library WATERTOWN – In the fall of 2021, Watertown Free Public Library staff began asking community members to go through their albums, scroll through their phones, and share three personal photographs that represent "you, your family, or your connection to Watertown." Each photograph was…

---